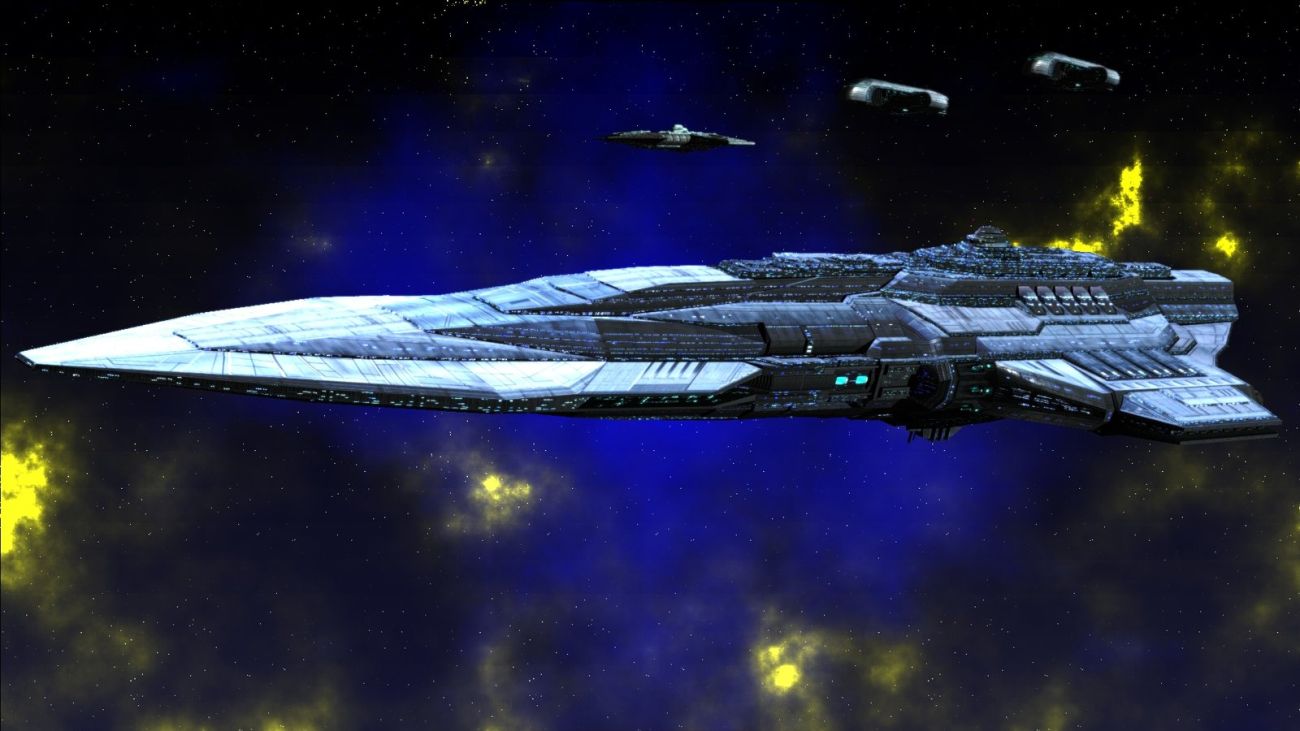 Sword of the Stars: Complete Collection
Írta: Panyi |
2014. 01. 10. |
148
FIGYELEM: Ez a bejegyzés, már több, mint 1 éves, az itt leírtak elavult információk lehetnek!
Duelm89 lepett meg minket egy indie játék, a Sword of the Stars: Complete Collection teljes magyarításával. A szokásosnak mondható módon már tölthetõ is tõlünk a kis csomag. Figyelmesen olvassátok el az útmutatót a telepítésrõl, hogy ne akadjon gondotok.

Bevallom õszintén, hogy manapság sokkal jobban szórakozom az ilyen indie játékokkal, mint mondjuk a nagy költségvetéssel készültekkel. Jobb ma egy indie játák, mint holnap kettõ teljes áru (Na ezt most találtam kim biztosan fájhatott mindenkinek. Bocsánat!).
Fejlesztő:
Kerberos Productions

Kiadó:
Paradox Interactive
Lighthouse Interactive

Megjelenés:
2006. augusztus. 22.
Kapcsolódó letöltések
Legfrissebb fórum bejegyzések